Multimedia
The History and Culture of Buddhism
Recommend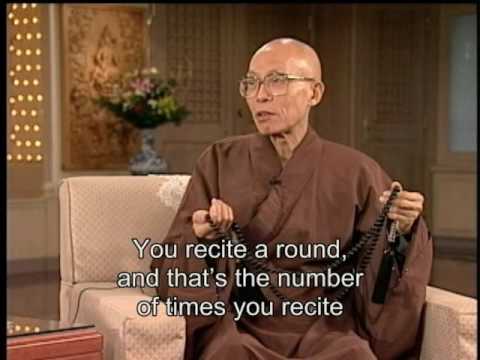 Reciting the name of Guanyin Bodhisattva or the Six Syllable Mantra is also a method of Guanyin's practice.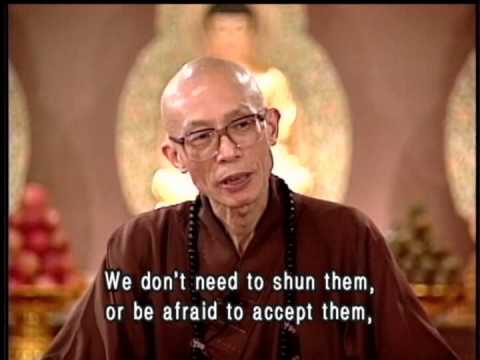 The "four sufferings" of birth, aging, sickness, and death are inevitable. While finding ways to adjust both our body and mind to improve our health, we should be aware and mentally pre...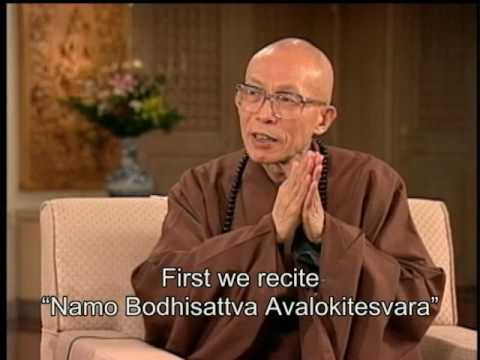 Reciting the Dharani of the White-robed Bodhisattva can help reduce our karmic obstacles. But the most important is that we come to study and learn the Dharma ourselves.