Multimedia
What Does the Dharma Say
The True Self in the Buddhist Perspective
The foolish self is the self that suffers and enjoys happiness in turn in the process of cause and effect.
Recommend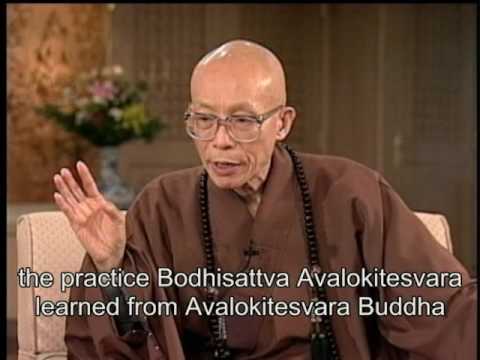 The practice of Bodhisattva Avalokitesvara, or Guanyin Bodhisattva, includes the method of Perfect Penetration through the Faculty of Hearing, which benefits the self, as well as the relieving...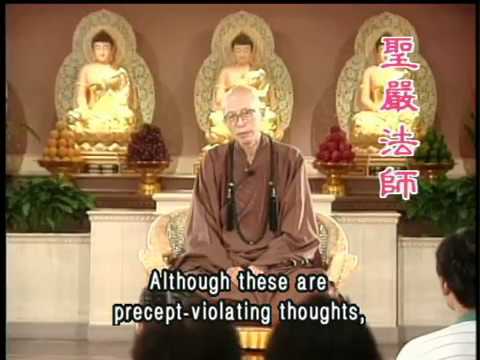 It would be impossible for most people not to have wandering thoughts. It is fine as long as we recognize and be aware of our wandering thoughts. With spiritual practice, such as repentance prostra...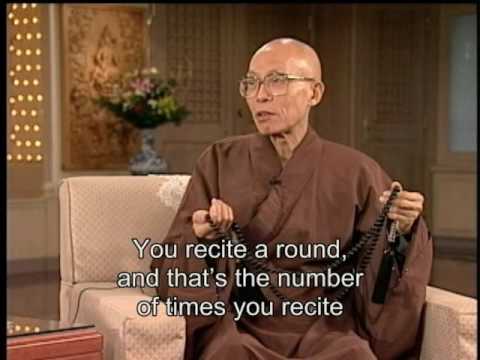 Reciting the name of Guanyin Bodhisattva or the Six Syllable Mantra is also a method of Guanyin's practice.