Multimedia
Orthodox Chinese Buddhism
Is Buddhism a religion, the Buddhadharma, or a philosophy
Buddhism has holistic answers to problems that different fields of study are striving to solve― and it transcends their limits.
Buddhism is a non theistic belief in causes and conditions
The environment we're living in is created by the vows and karma we made in the past lives. We're born in this environment and receive our respective results due to our karma.
Is Buddhism theistic or non-theistic
Buddhism is non-theistic, which holds that everything in this world is the result of the combination of causes and conditions, not created by an eternal being as the Creator.
Recommend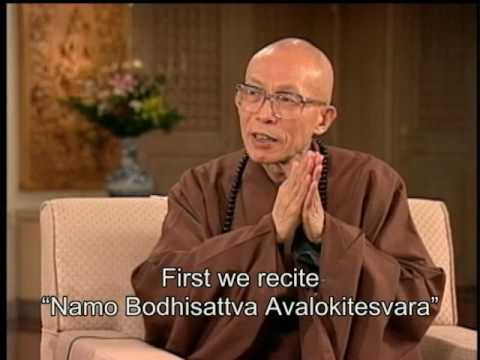 Reciting the Dharani of the White-robed Bodhisattva can help reduce our karmic obstacles. But the most important is that we come to study and learn the Dharma ourselves.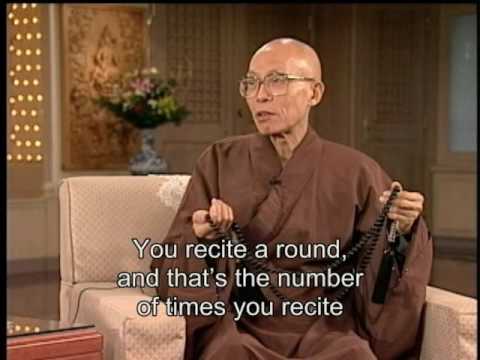 Reciting the name of Guanyin Bodhisattva or the Six Syllable Mantra is also a method of Guanyin's practice.