Multimedia
Mindful Breathing(4 Minutes)
Mindul Breathing (4 Minutes)
Mindful Breathing (4 Minutes) Chinese 心呼吸
Recommend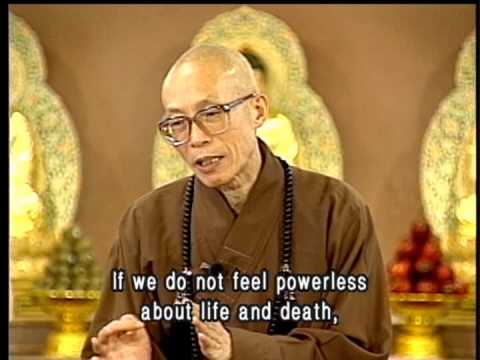 Buddhism teaches that birth, aging, sickness, and death are all suffering in that they are changing, false image. Even when there is joy it is transient and not forever. To transcend samsara we sho...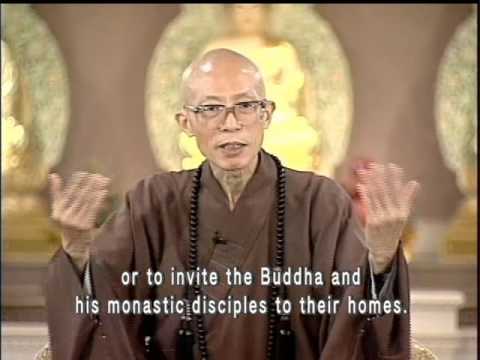 When we offer pure meals for practitioners engaged in pure practice to eat at prescribed pure times, we acquire merit and create affinities in the Dharma. Many people do this to fulfill or redeem a...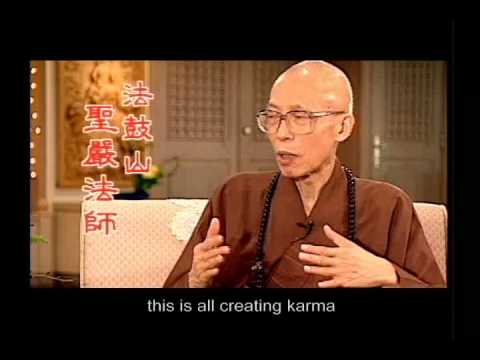 The foolish self is the self that suffers and enjoys happiness in turn in the process of cause and effect.