Multimedia
Mindful Breathing(4 Minutes)
Mindul Breathing (4 Minutes)
Mindful Breathing (4 Minutes) Chinese 心呼吸
Recommend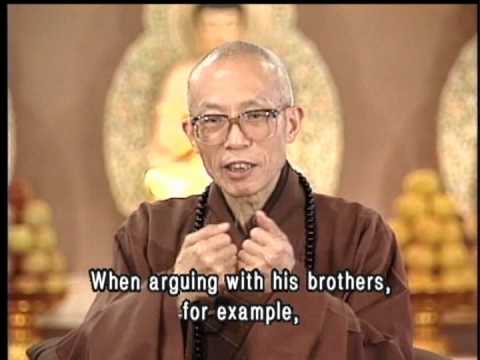 The value of life depends on how we use our lives. If what we want are positive values, we must use our bodily, verbal, and mental actions to achieve sufficient growth in our morals, character, and...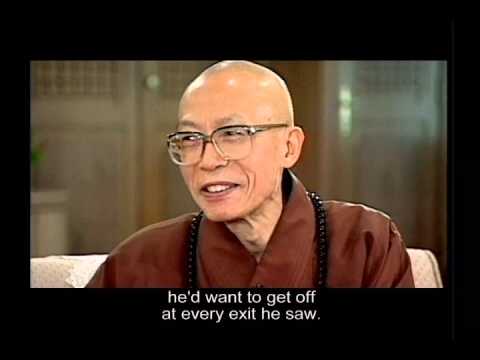 Practice means mending our ways. We should constantly observe, examine and train our mind to develop it toward the wholesome.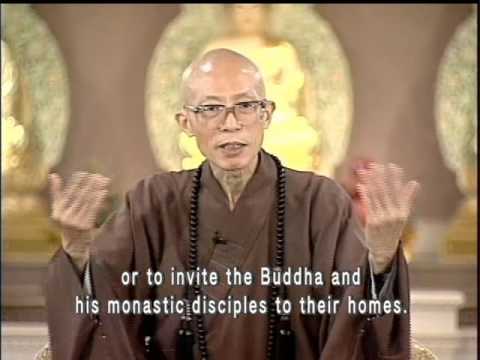 When we offer pure meals for practitioners engaged in pure practice to eat at prescribed pure times, we acquire merit and create affinities in the Dharma. Many people do this to fulfill or redeem a...