Multimedia
Letting Go
Letting Go v.s. Giving Up v.s. Abandoning Hope
By "letting go", we mean casting off our attachments, not "giving up". We should face up to our problems, do our best to deal with them, then irrespective of success or failure, just let them go.


Application of Letting Go in Daily Life
Human beings always hope for increase. Real addition means that, while one may be gaining more fame, status, power, and wealth, one should also grow in merit, wisdom, and compassion. Otherwise, it is like taking more and more money out of a bank account, with the account balance getting smaller and smaller.
Recommend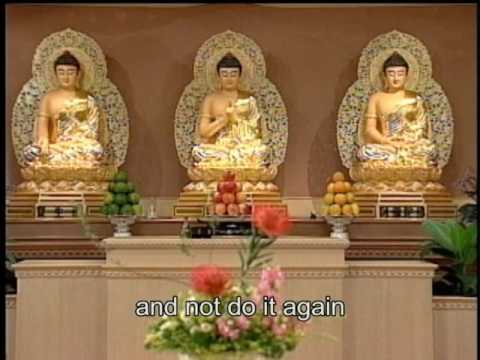 Parents should spend more time communicating with their children. Resort to guidance rather than authoritarianism.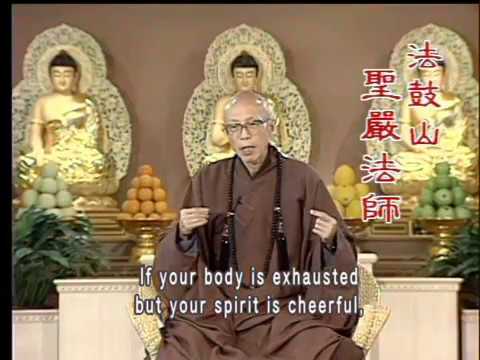 Regarding the key to longevity and good health, Buddhism teaches us to keep a serene mind, exercise regularly, live simply, and eat moderately. In addition, practice giving, and devote some time to...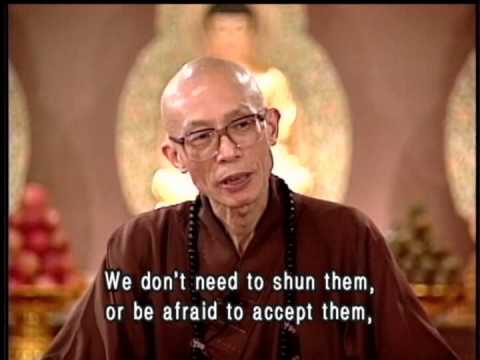 The "four sufferings" of birth, aging, sickness, and death are inevitable. While finding ways to adjust both our body and mind to improve our health, we should be aware and mentally pre...