Multimedia
Start Your Buddhist Practice
Only Well-measured Practice Is the Middle Way
In spiritual practice, we shouldn't ask for too many results at a time, and we mustn't work too hard or be too sluggish. For personal practice, we must deeply practice just one Dharma method, instead of trying to be adept at many things in one go. In fact, once we have successfully practiced one method, we will be able to penetrate all others.
How to Choose a Suitable Method of Practice?
The most suitable Dharma-gate is the one we come into contact with and are using right now, which we should believe to be the best. One can make small adjustments on the spiritual path, but one shouldn't frequently change one's spiritual path, for the most effective and reliable practice should be a deep commitment to one single Dharma-gate.
Recommend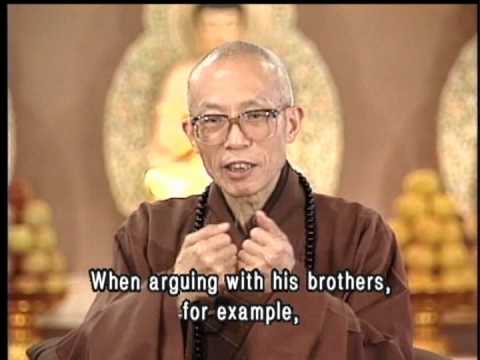 The value of life depends on how we use our lives. If what we want are positive values, we must use our bodily, verbal, and mental actions to achieve sufficient growth in our morals, character, and...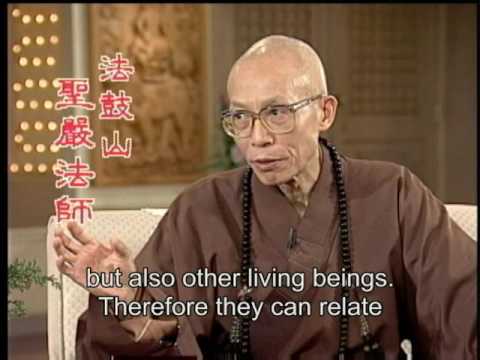 We can reduce our desires by following the Dharma, and thereby release our problems and troubles.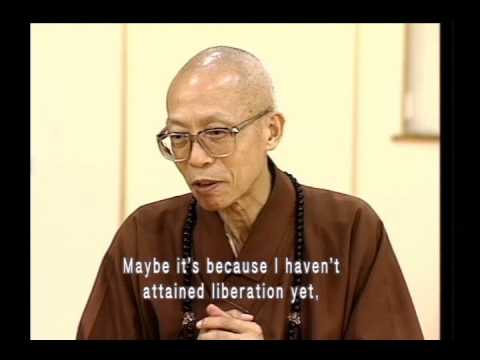 If we can face and accept our mortality by applying the concept of impermanence, and always prepare for it, we will be more detached when we or our loved ones die, and therefore suffer less. &nb...