Multimedia
The Western Land of Ultimate Bliss
How to Attain Rebirth in the Pure Land?
A pure land means there is no evil, no suffering, no worry, sorrow, or affliction. From a Buddha's perspective, no matter where he goes he is in a pure land because a Buddha's karmic blessings and wisdom is the same wherever he goes. If we can eliminate our anger, hatred, greed, discontent, and jealousy, and cultivate a state of mind that is pure, serene, content, and carefree, then we will see a pure land everywhere.
Where Exactly is the Western Land of Ultimate Bliss?
In Buddhist cosmology, there are countless Buddha worlds, or galaxies, either pure or full of afflictions. People reborn in pure lands can be free of afflictions, but to attain Buddhahood, they must come back to the Saha world to deliver sentient beings.

(Source: GDD-690)
Can Non-Buddhists Get Rebirths in the Western Land of Ultimate Bliss?
Married couples are encouraged to follow Buddhism together to build a Buddhist family, or at least respect the other's beliefs. In terms of Buddhist belief when people are alive, different religions don't matter that much. But when people who are dying embrace the same Buddhist faith as their spouse does and wish to be reborn in the Western Pure Land, then they can go there. Marriage does not exist in the Western Pure Land, because there are neither males nor females; people there are genderless.

(Source: GDD-676)

Recommend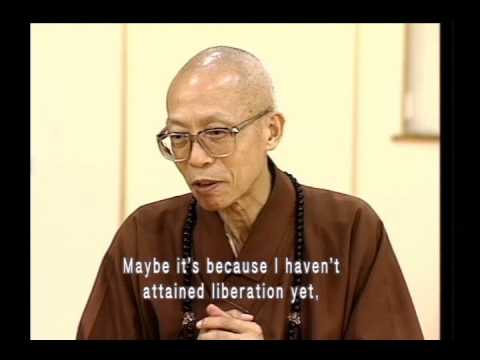 If we can face and accept our mortality by applying the concept of impermanence, and always prepare for it, we will be more detached when we or our loved ones die, and therefore suffer less. &nb...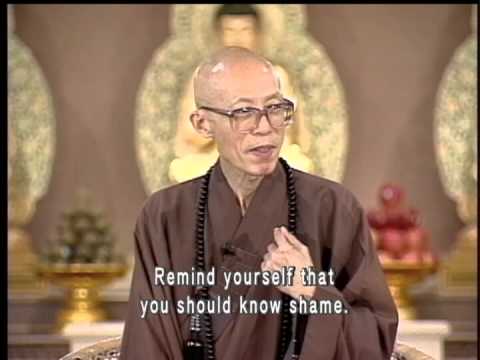 As Buddhists, we must face reality, accept it, deal with it, and then let go of it. If the disease is curable, receive the treatment; if it's not, what more can we do? As long as we consult a d...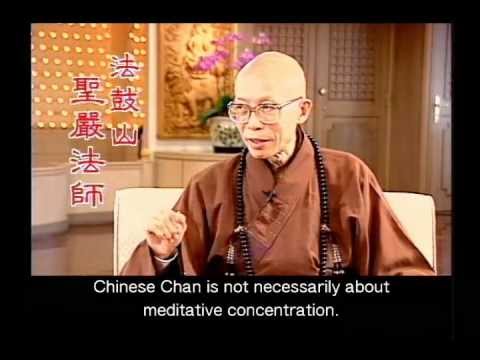 The spirit of Chan is concentrating the mind on a single thought and cultivating awareness of our actions.