Multimedia
Spiritual Wealth
Desire Can Function As Compassionate Aspiration
The Most Reliable Asset to Support Our Entire Lives
Let Us Be Happy at Every Single Minute
Recommend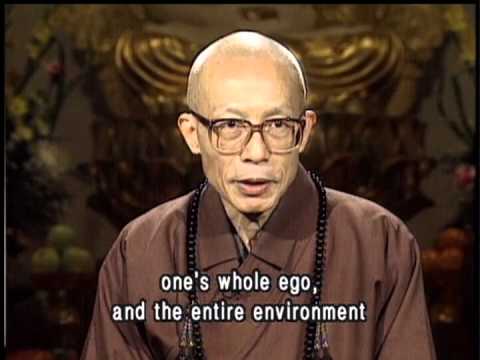 Enlightenment means the development of wisdom, the perfection of character, and the eradication of the afflictions, and it all lies in whether we are willing to let go ouf our ego or self. To achie...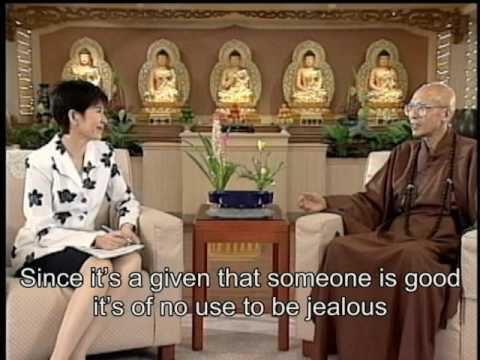 When we are uneasy, we can first recite the Buddha or Bodhisattva's name to calm down, and then identify the cause of our unease, so as to untangle ourselves from emotional knots.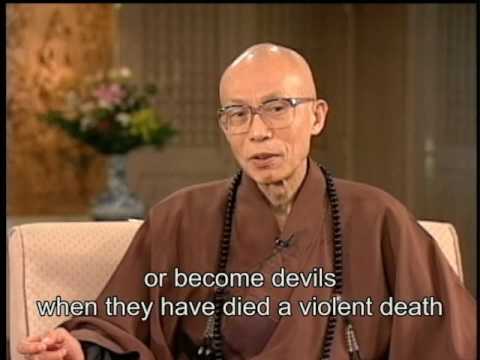 The Hear Sutra and the Diamond Sutra illustrate the Buddhist concept of emptiness and non-existence, which is the key to......