Multimedia
Spiritual Wealth
Desire Can Function As Compassionate Aspiration
The Most Reliable Asset to Support Our Entire Lives
Let Us Be Happy at Every Single Minute
Recommend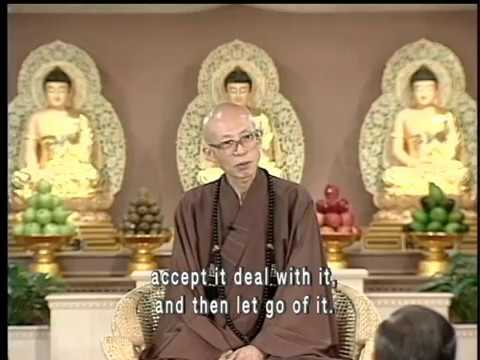 People feigning illness or refusing to consult a doctor leave problems unsolved. They bury their heads in the sand. If you can accept reality and then deal with it or let it go, you will feel at ea...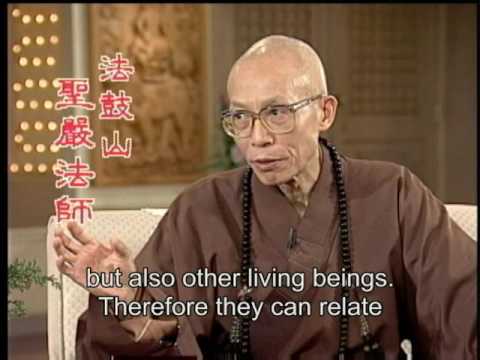 We can reduce our desires by following the Dharma, and thereby release our problems and troubles.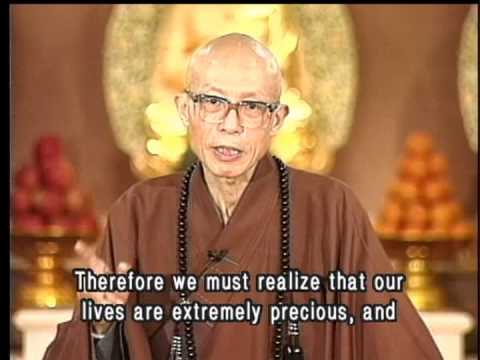 Impermanence means that life is finite and the time that we can really use is very limited. While we have to spend most of our life make a living, working for our family, we should make good use of...