Multimedia
Guanyin Bodhisattva
Recommend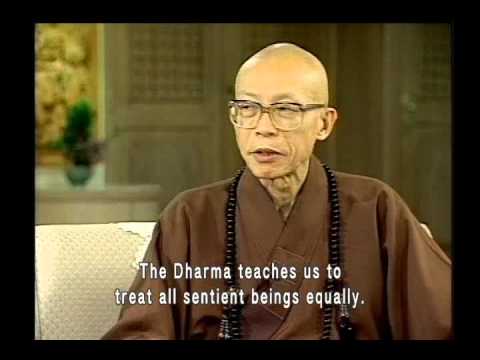 Help sentient beings but refrain from dwelling on it, this is causeless compassion.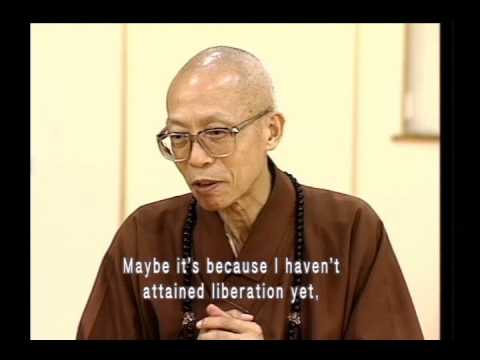 If we can face and accept our mortality by applying the concept of impermanence, and always prepare for it, we will be more detached when we or our loved ones die, and therefore suffer less. &nb...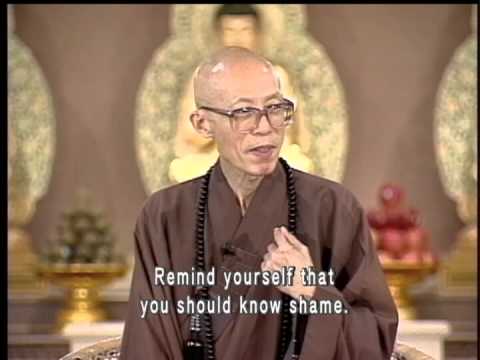 As Buddhists, we must face reality, accept it, deal with it, and then let go of it. If the disease is curable, receive the treatment; if it's not, what more can we do? As long as we consult a d...