Multimedia
Guanyin Bodhisattva
Recommend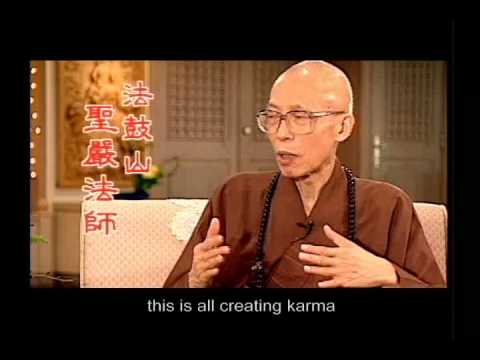 The foolish self is the self that suffers and enjoys happiness in turn in the process of cause and effect.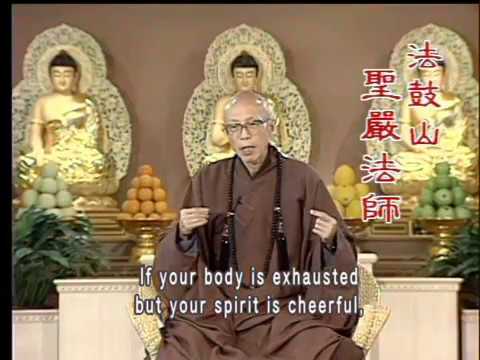 Regarding the key to longevity and good health, Buddhism teaches us to keep a serene mind, exercise regularly, live simply, and eat moderately. In addition, practice giving, and devote some time to...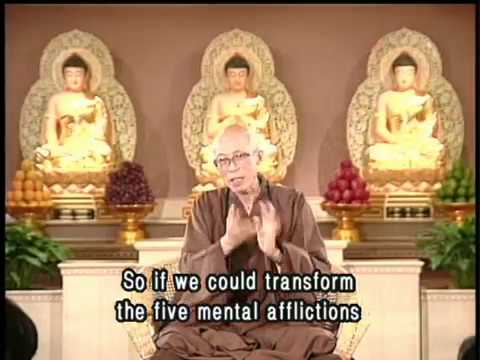 The barriers of our mind come from our five mental afflictions: greed, aversion, ignorance, arrogance and doubt. If we can transform the five mental afflictions into the mind of cultivation by bein...