Multimedia
Guanyin Bodhisattva
Recommend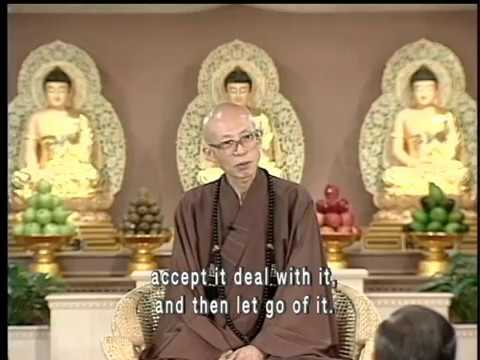 People feigning illness or refusing to consult a doctor leave problems unsolved. They bury their heads in the sand. If you can accept reality and then deal with it or let it go, you will feel at ea...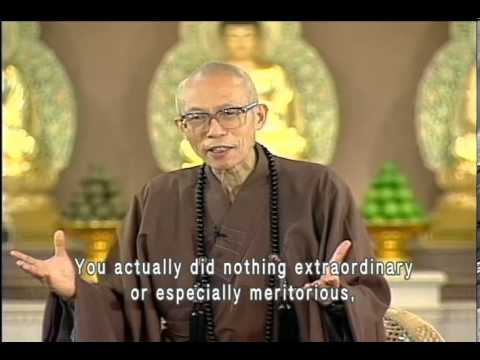 Adhering to one's principles is not the same as attachment. Adhering to our principles amidst temptations and difficulties is a positive force for improvement. Attachment is self-centered conce...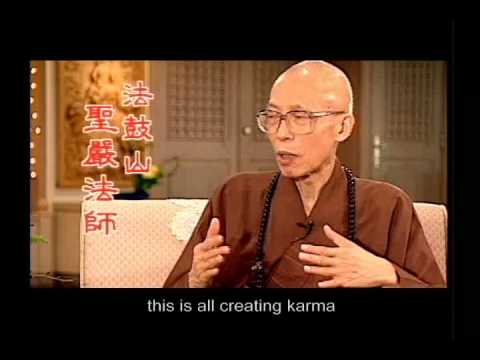 The foolish self is the self that suffers and enjoys happiness in turn in the process of cause and effect.