Multimedia
Guanyin Bodhisattva
Recommend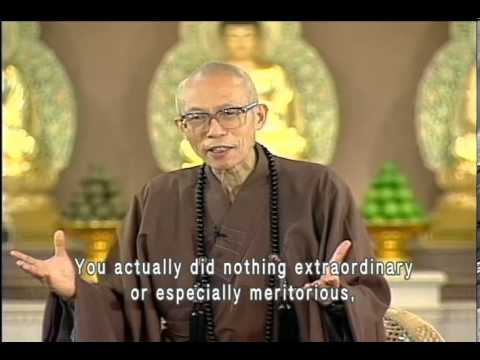 Adhering to one's principles is not the same as attachment. Adhering to our principles amidst temptations and difficulties is a positive force for improvement. Attachment is self-centered conce...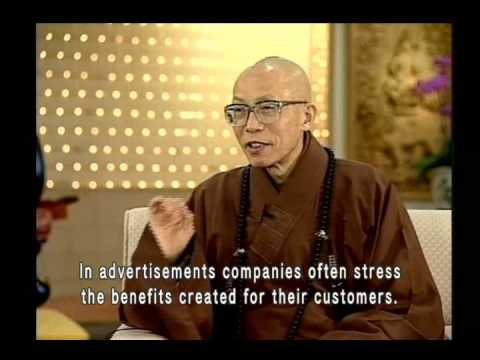 Through our jobs, we should try to create benefit not just for ourselves, but also for others, and to dedicate ourselves to society, humanity, and all sentient beings.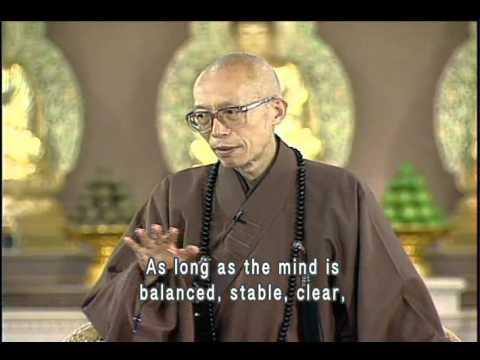 In Chinese Samadhi is transliterated as "sanmei". Samadhi originally means meditative concentration, a state where that the mind and body, or the mind and the environment are one, and you...