Multimedia
Guanyin Bodhisattva
Recommend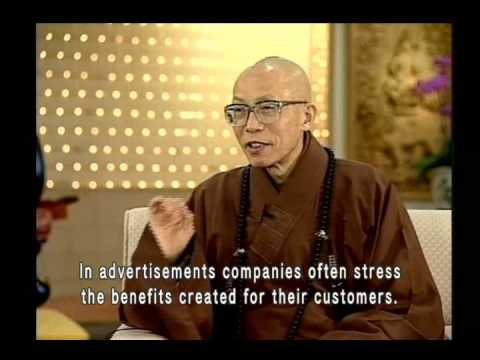 Through our jobs, we should try to create benefit not just for ourselves, but also for others, and to dedicate ourselves to society, humanity, and all sentient beings.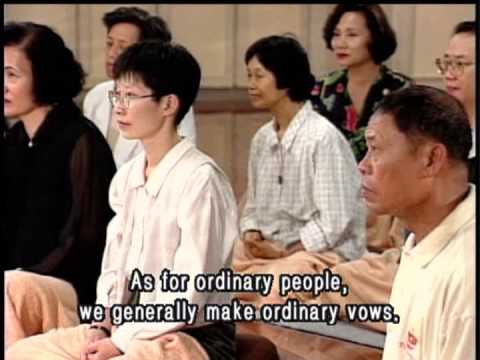 From the Buddhist perspective, there are only two kinds of responsibility in life. The first is to fulfill our vows, and the second is to pay back our karmic debts. We should learn the Buddhas and ...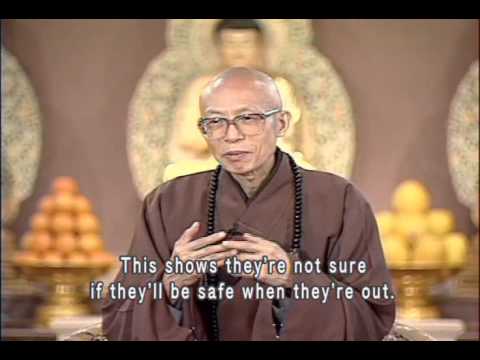 We often suffer from fear and anxiety due to lack of confidence. If we can strive to understand ourselves and our surroundings, and be prepared in advance, there is no need to fear. Fear won't ...