Multimedia
Guanyin Bodhisattva
Recommend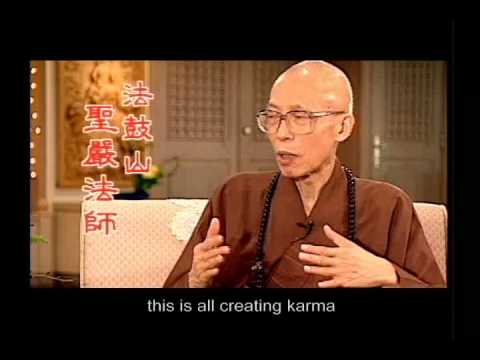 The foolish self is the self that suffers and enjoys happiness in turn in the process of cause and effect.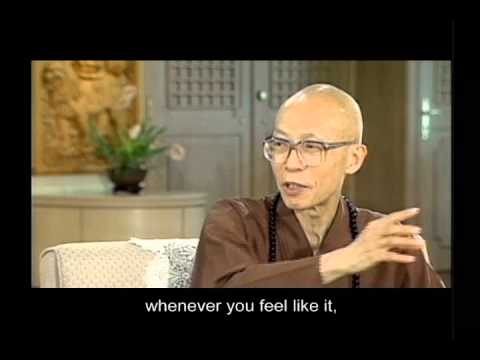 To stop our negative inclinations, we should constantly observe our thoughts and emotions, and stop and correct the negative. Then the volitional action will wane.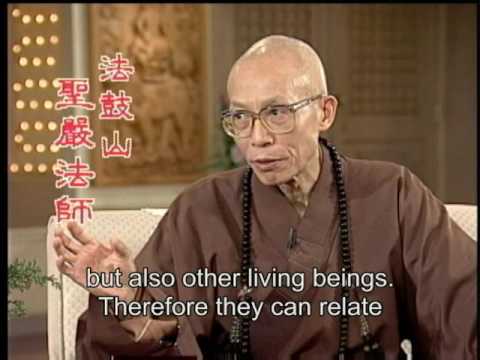 We can reduce our desires by following the Dharma, and thereby release our problems and troubles.