Multimedia
Calm the Mind; Live A Life in Peace
Recommend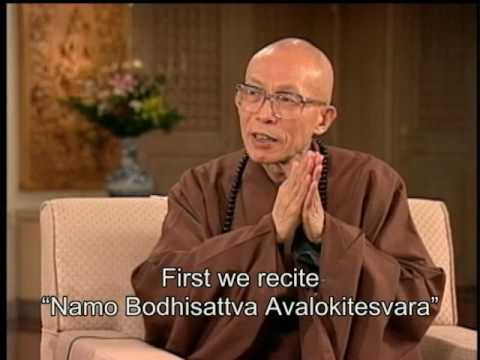 Reciting the Dharani of the White-robed Bodhisattva can help reduce our karmic obstacles. But the most important is that we come to study and learn the Dharma ourselves.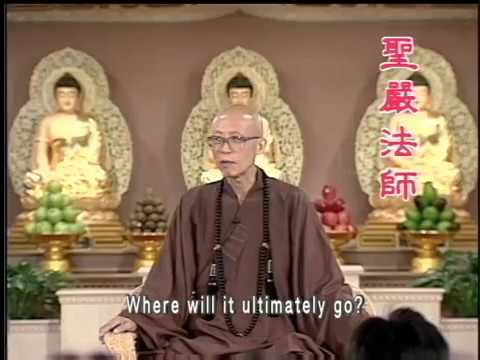 In countless lifetimes, we live the consequences of our actions. For our life to have value and purpose, we should not blindly follow others in pursuing something, but should instead wisely pursue ...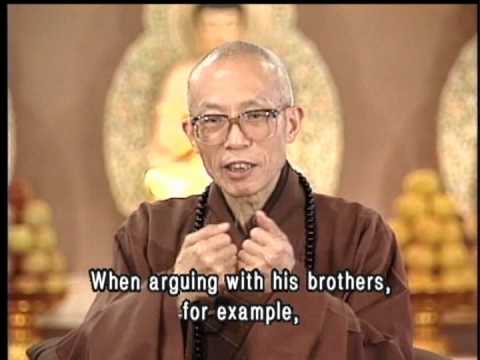 The value of life depends on how we use our lives. If what we want are positive values, we must use our bodily, verbal, and mental actions to achieve sufficient growth in our morals, character, and...