Multimedia
Calm the Mind; Live A Life in Peace
Recommend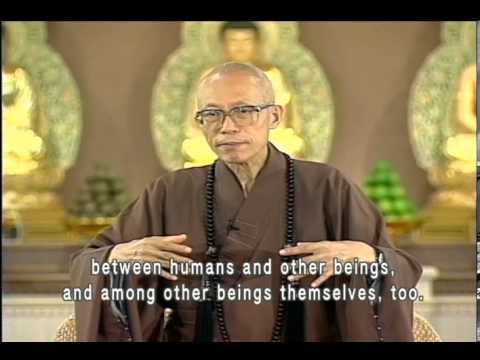 Even beings in the natural world accept and support one another. So, characterized by our humanity, we help, forgive and accept each other in the midst of competition, using patience and compassion.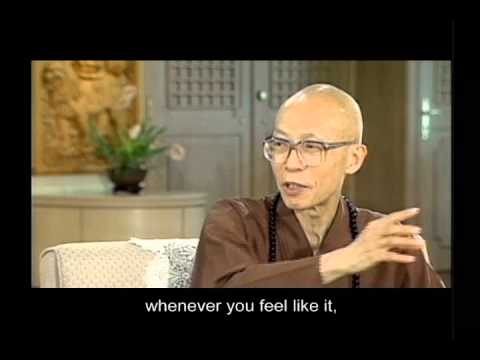 To stop our negative inclinations, we should constantly observe our thoughts and emotions, and stop and correct the negative. Then the volitional action will wane.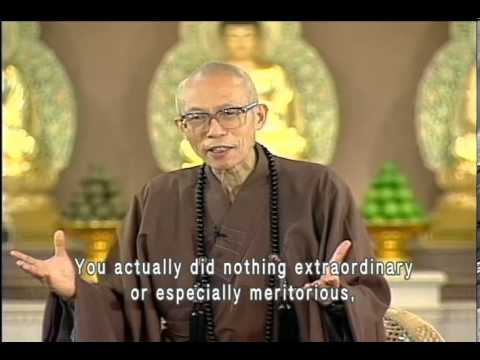 Adhering to one's principles is not the same as attachment. Adhering to our principles amidst temptations and difficulties is a positive force for improvement. Attachment is self-centered conce...