Multimedia
Calm the Mind; Live A Life in Peace
Recommend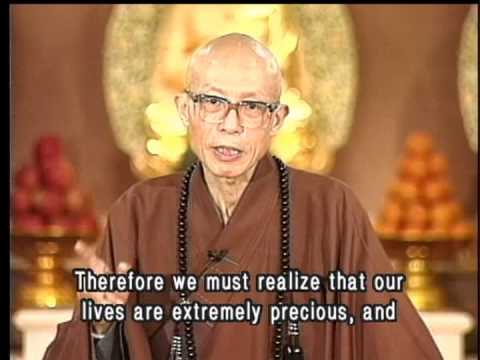 Impermanence means that life is finite and the time that we can really use is very limited. While we have to spend most of our life make a living, working for our family, we should make good use of...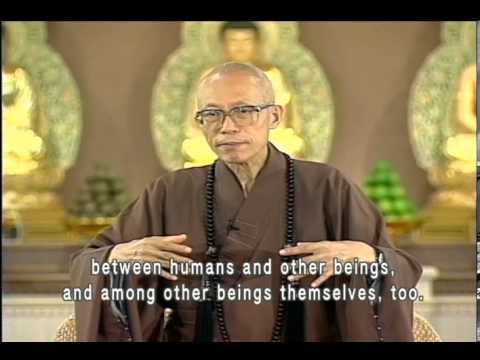 Even beings in the natural world accept and support one another. So, characterized by our humanity, we help, forgive and accept each other in the midst of competition, using patience and compassion.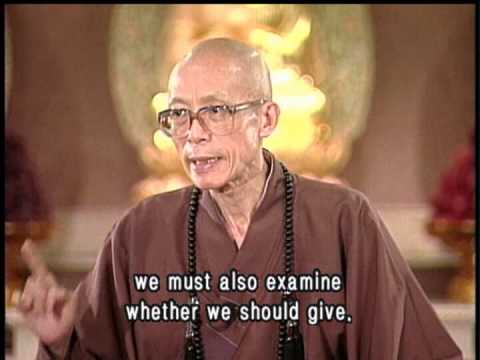 Through the action of giving we foster our compassion and generosity, which will help us reduce our attachment and clinging to the self, and reduce the greed, craving, and desire of the sel...