Multimedia
Calm the Mind; Live A Life in Peace
Recommend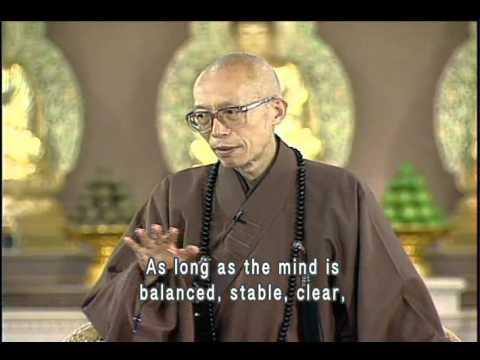 In Chinese Samadhi is transliterated as "sanmei". Samadhi originally means meditative concentration, a state where that the mind and body, or the mind and the environment are one, and you...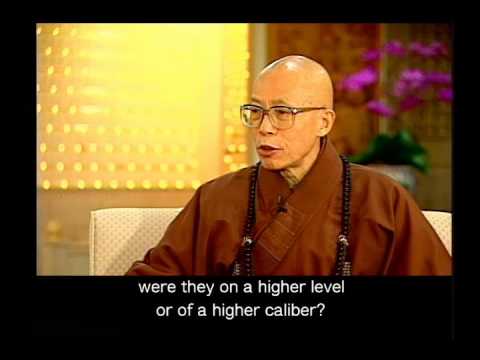 Attaining enlightenments is not easy for most people. But with diligent practice, one can definitely gain useful confirming experiences.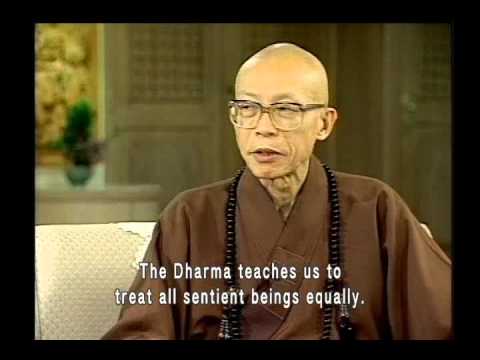 Help sentient beings but refrain from dwelling on it, this is causeless compassion.