Multimedia
Calm the Mind; Live A Life in Peace
Recommend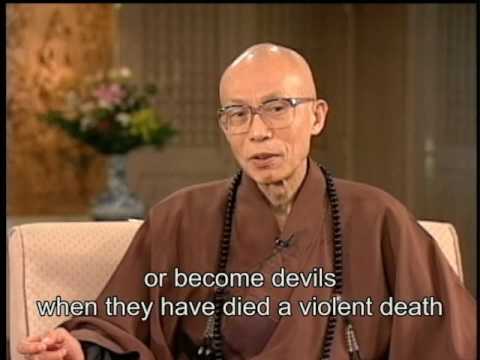 The Hear Sutra and the Diamond Sutra illustrate the Buddhist concept of emptiness and non-existence, which is the key to......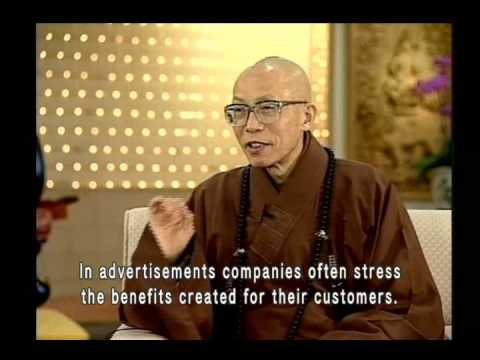 Through our jobs, we should try to create benefit not just for ourselves, but also for others, and to dedicate ourselves to society, humanity, and all sentient beings.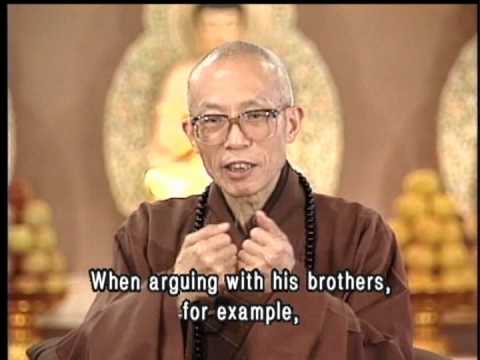 The value of life depends on how we use our lives. If what we want are positive values, we must use our bodily, verbal, and mental actions to achieve sufficient growth in our morals, character, and...