Multimedia
{Buddhadharma} Causes and Conditions
Recommend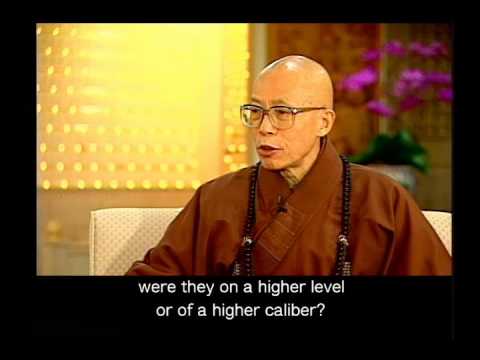 Attaining enlightenments is not easy for most people. But with diligent practice, one can definitely gain useful confirming experiences.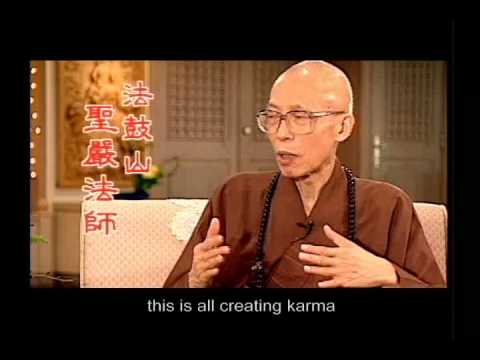 The foolish self is the self that suffers and enjoys happiness in turn in the process of cause and effect.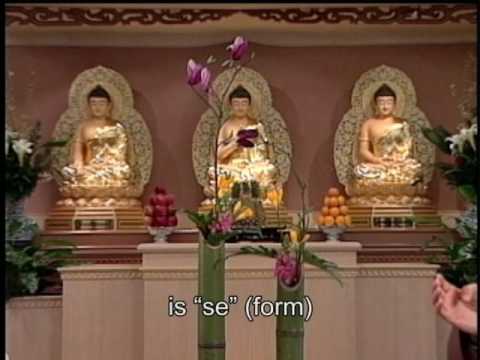 Introduction to the Five Aggregates "Insight into the five aggregates as being empty of inherent nature" is one of the Avalokitesvara's methods. Five aggregates are the five factors ...