Multimedia
The Barrier of the Mind
- How to break down the barriers of our mind?
- Why does Buddhism compare our mind to an ox?
- Where exactly are the pure lands?
- Teachings in the sutras for cultivating the mind
Recommend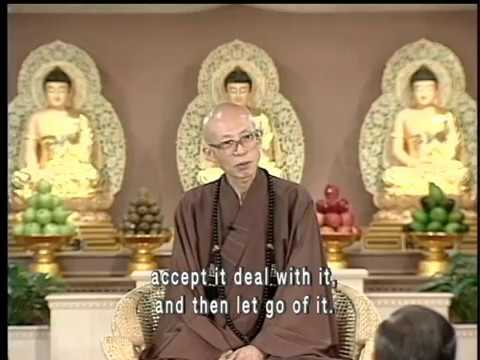 When death is unavoidable, accept it calmly. Lead a normal life with faith and "ordinary mind" and recite the Buddha's name. In this way we can live our last days with peace of mind. ...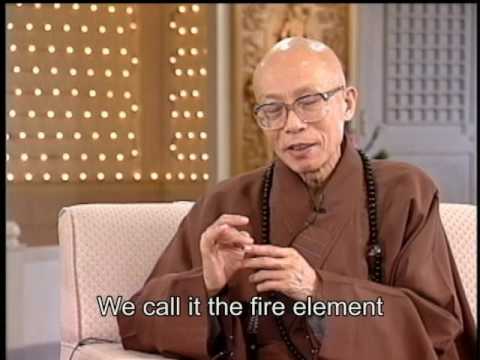 Five Aggregates constitute the physical and mental aspects of human beings and are constantly changing, and thus empty in nature.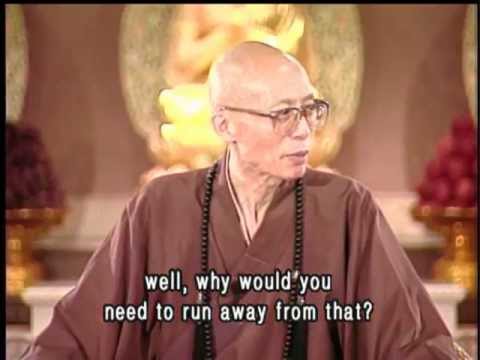 Buddhism incorporates a variety of practices to help us calm our body and mind, and it all depends on whether we do these practices on a regular basis. In our daily lives, we can spare a certain pe...