Multimedia
The Barrier of the Mind
- How to break down the barriers of our mind?
- Why does Buddhism compare our mind to an ox?
- Where exactly are the pure lands?
- Teachings in the sutras for cultivating the mind
Recommend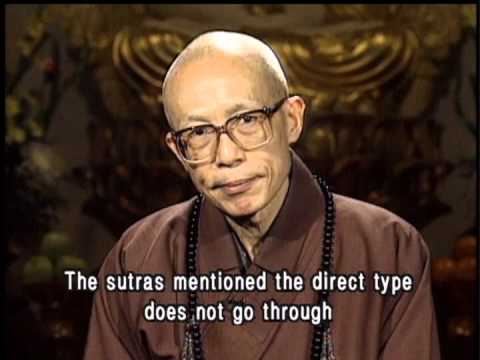 "Gradual enlightenment and sudden enlightenment serve the same purpose. As long as one becomes enlightened, it is good. It depends on one's karmic capacity whether one will attain gradual ...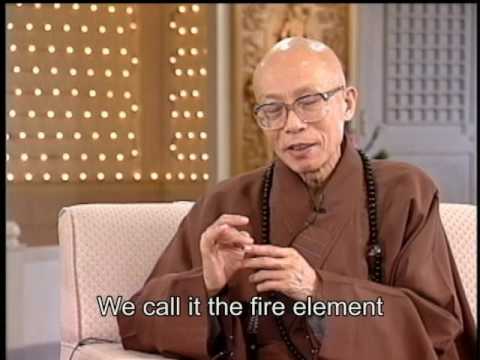 Five Aggregates constitute the physical and mental aspects of human beings and are constantly changing, and thus empty in nature.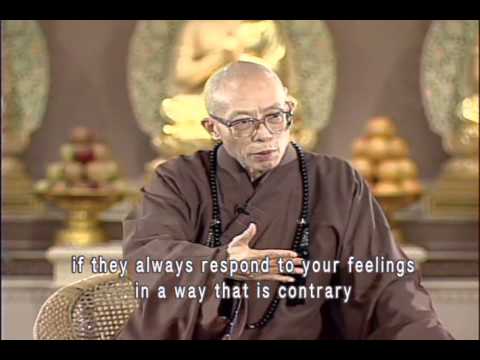 Compassion is both nature and nurture. We are all born with some degree of compassion, which should be tempered with reason, and nurtured like a seedling so it won't wither. And it will grow if...