Multimedia
To be freed from attachment
- Eliminating emotional attachment by changing our thinking
- How to be free from attachment?
- How to break our attachment to life and death?
- Attachment vs. will power
Recommend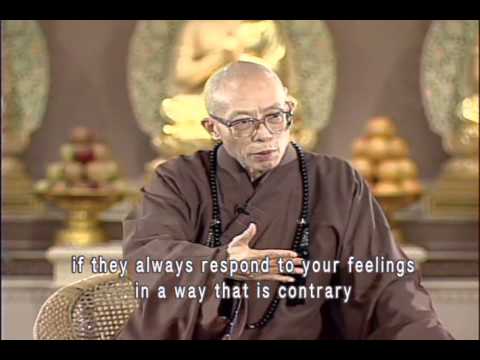 Compassion is both nature and nurture. We are all born with some degree of compassion, which should be tempered with reason, and nurtured like a seedling so it won't wither. And it will grow if...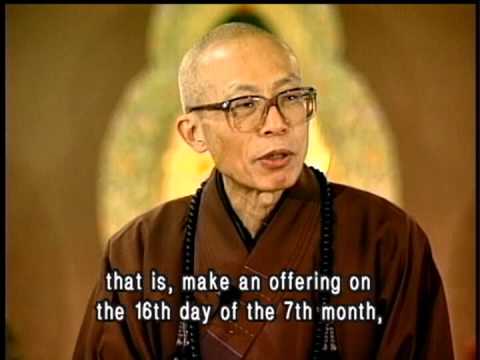 The difference betweeen Buddhism and Christianity is that Buddha is the believer's "teacher", while God is the believer's "master."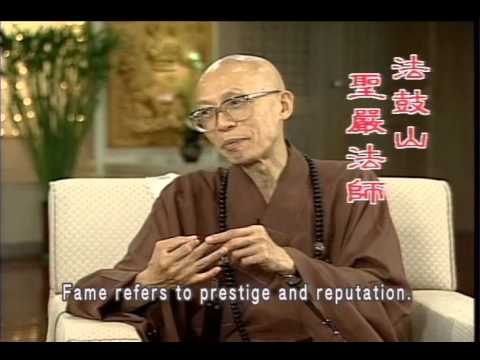 The 6 fundamental vexations - craving, aversion, delusion, arrogance, doubt, and wrong views-obstruct our wisdom, and hurt ourselves and others. Greedy people always crave more, as a result, are ...