Multimedia
To be freed from attachment
- Eliminating emotional attachment by changing our thinking
- How to be free from attachment?
- How to break our attachment to life and death?
- Attachment vs. will power
Recommend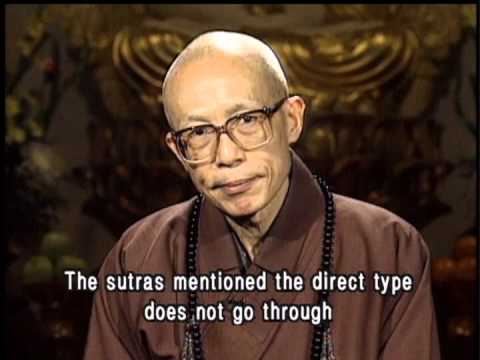 "Gradual enlightenment and sudden enlightenment serve the same purpose. As long as one becomes enlightened, it is good. It depends on one's karmic capacity whether one will attain gradual ...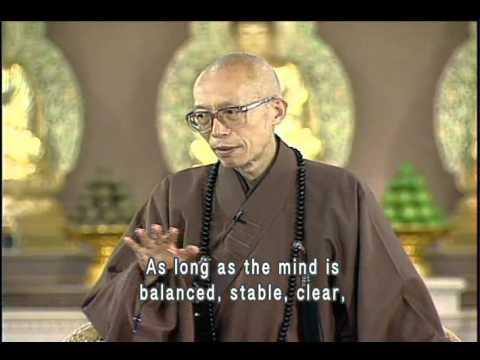 In Chinese Samadhi is transliterated as "sanmei". Samadhi originally means meditative concentration, a state where that the mind and body, or the mind and the environment are one, and you...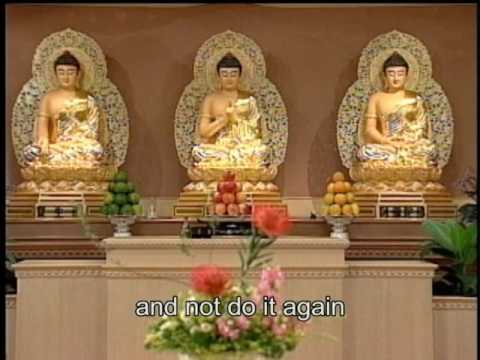 Parents should spend more time communicating with their children. Resort to guidance rather than authoritarianism.