Multimedia
Emptiness and Middle Way
- Contemplating emptiness, the Middle Way, and the emptiness of self nature
- Why contemplation of emptiness and of the Middle Way are one?
- The Middle Way and its applications
- The Middle Way and its application (continued)
Recommend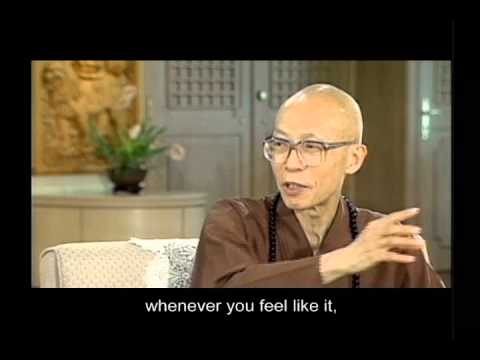 To stop our negative inclinations, we should constantly observe our thoughts and emotions, and stop and correct the negative. Then the volitional action will wane.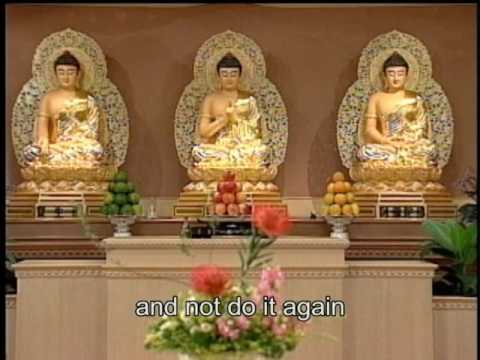 Parents should spend more time communicating with their children. Resort to guidance rather than authoritarianism.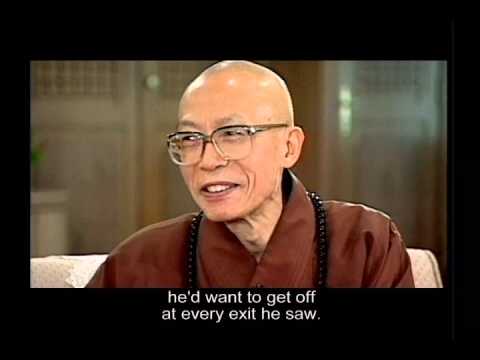 Practice means mending our ways. We should constantly observe, examine and train our mind to develop it toward the wholesome.