Multimedia
Deluded Thoughts
- How to overcome deluded thoughts?

- Wandering thoughts and fundamental vexations

- We should be constantly aware of our arising thoughts.

- Eliminating ignorance by transforming thoughts.
Recommend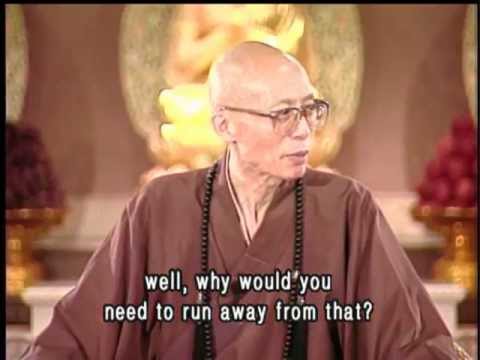 Buddhism incorporates a variety of practices to help us calm our body and mind, and it all depends on whether we do these practices on a regular basis. In our daily lives, we can spare a certain pe...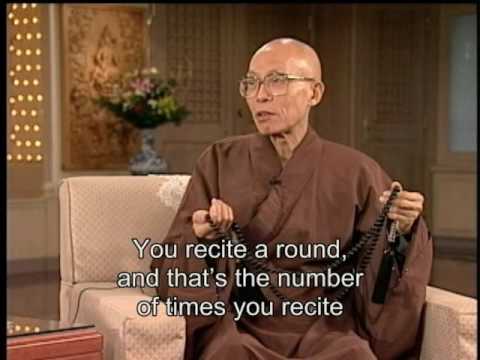 Reciting the name of Guanyin Bodhisattva or the Six Syllable Mantra is also a method of Guanyin's practice.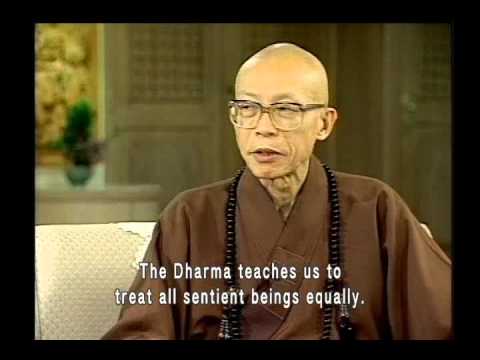 Help sentient beings but refrain from dwelling on it, this is causeless compassion.