Multimedia
Enlightenment
- Enlightenment vs. seeing the true nature of one's mind
- The difference between gradual enlightenment and sudden enlightenment
- How can we attain enlightenment
- The meaning of enlightenment and Buddhahood
- Is enlightenment equivalent to Buddhahood?

Recommend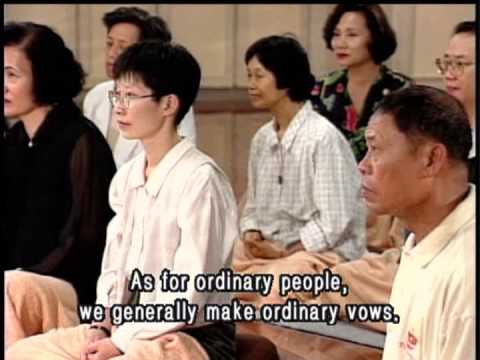 From the Buddhist perspective, there are only two kinds of responsibility in life. The first is to fulfill our vows, and the second is to pay back our karmic debts. We should learn the Buddhas and ...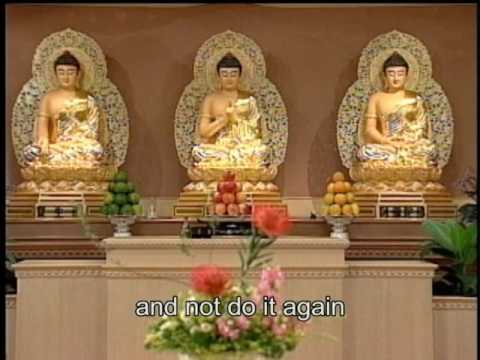 Parents should spend more time communicating with their children. Resort to guidance rather than authoritarianism.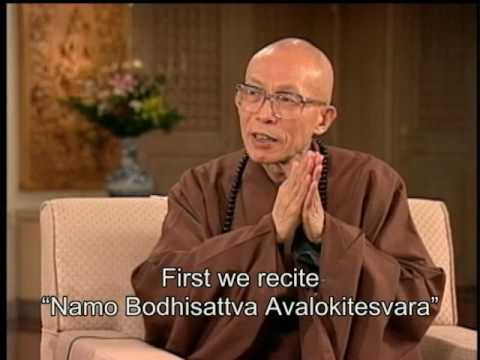 Reciting the Dharani of the White-robed Bodhisattva can help reduce our karmic obstacles. But the most important is that we come to study and learn the Dharma ourselves.