Multimedia
Meditative Concentration
- How to enter meditative concentration?
- Is there any harm in entering meditative concentration?
- What does meditative concentration feel like, and what kind of wisdom it generated?
- How to achieve the stae of one-pointed concentration?
- The meaning and states of samadhi
- Let's see how Master Sheng Yen elaborate on the practices of meditative concentration!
Recommend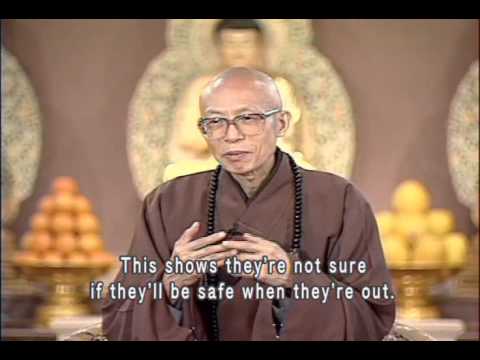 We often suffer from fear and anxiety due to lack of confidence. If we can strive to understand ourselves and our surroundings, and be prepared in advance, there is no need to fear. Fear won't ...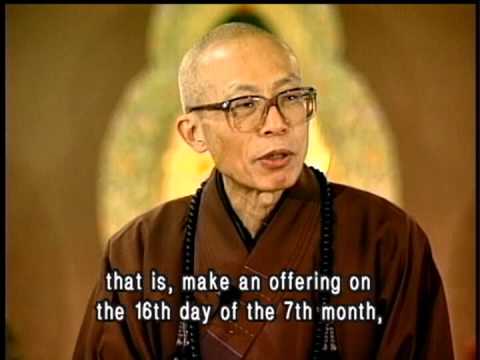 The difference betweeen Buddhism and Christianity is that Buddha is the believer's "teacher", while God is the believer's "master."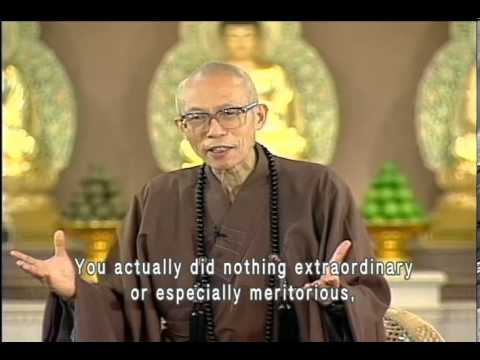 Adhering to one's principles is not the same as attachment. Adhering to our principles amidst temptations and difficulties is a positive force for improvement. Attachment is self-centered conce...