Multimedia
The Significance and the Purpose of the Buddhist Rituals
- What is the significance of the ritual of deliverance?
- What is the purpose of the "Releasing Burning Mouths" ritual?
- What it really means to make offerings?
- What is the significance of offering pure meals?
Recommend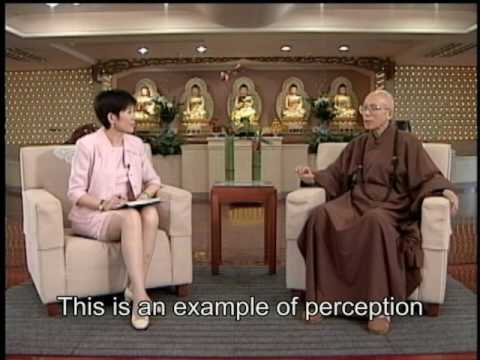 "Perception" means notions, reflections and thoughts. It changes over time and space. Therefore, there is no need to be attached to it.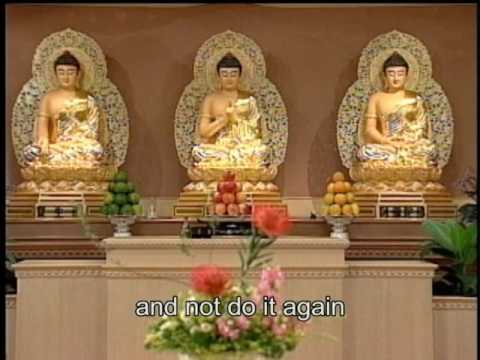 Parents should spend more time communicating with their children. Resort to guidance rather than authoritarianism.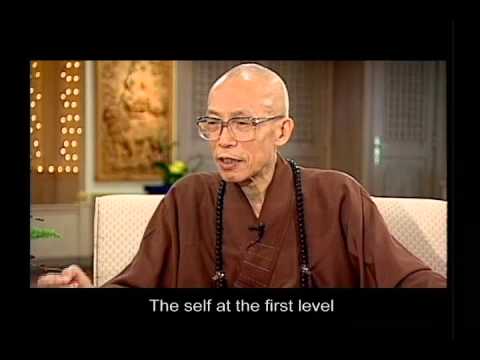 The more you give, the more you receive. Even so, a bodhisattva doesn't expect to receive anything in return. However, this is what makes his merit and virtue immeasurable and inexhaustible. &...